Products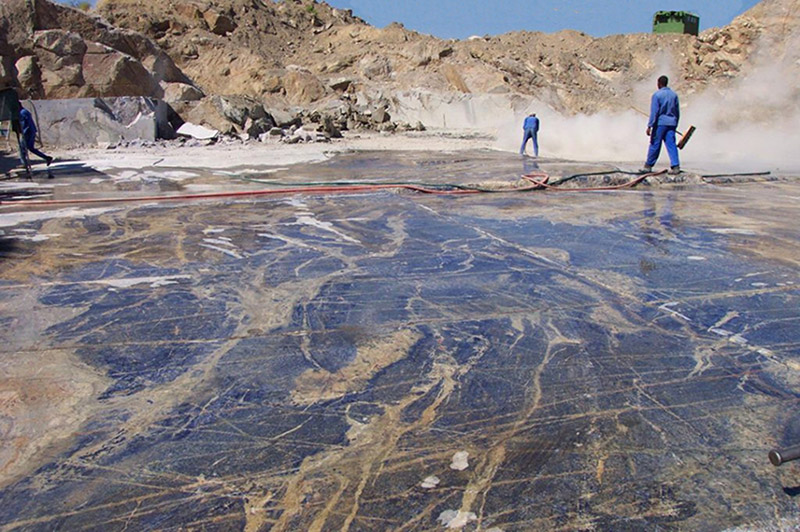 ZimaStone Holding Company has been a premier wholesaler and exporter of natural stone since 1990. Our experienced buyers travel the world to select only the finest and most unique stone available. Through this process, we are able to provide our customers with a very impressive inventory of exotic and standard materials. From granite and marble to limestone, quartzite and onyx , ZimaStone Holding Company is well known as the preferred resource for quality stone throughout the Middle East.
Choosing natural stone for your project is a significant investment. You want a choice of the finest materials available along with exceptional value and services. We deliver these and more.
While selecting the perfect stone is an enjoyable event, it can also be overwhelming. With a vast assortment of stone options, you need to know which stone is right for your project.
With industry leading expertise, commitment and service as our focus, Stone Holding specialists are knowledgeable and well-trained to ensure a pleasant and educational selection experience.
We also enjoy very positive relationships with fabricators throughout the region. Having comprehensive knowledge of their processes and requirements enables us to work closely with them to ensure important selection information is taken care of effectively and completely.
ZimaStone Holding Company will help you find your perfect stone with a team that truly cares.
ZimaStone Holding is owned by Mr.Masaeli Enterprises, a family-owned business in Esfahan known for making family-held businesses successful and keeping them local. We are proud of Stone Holdings' heritage, and what it means to the area, and we're excited about carrying on its rich tradition -while expanding its reach.